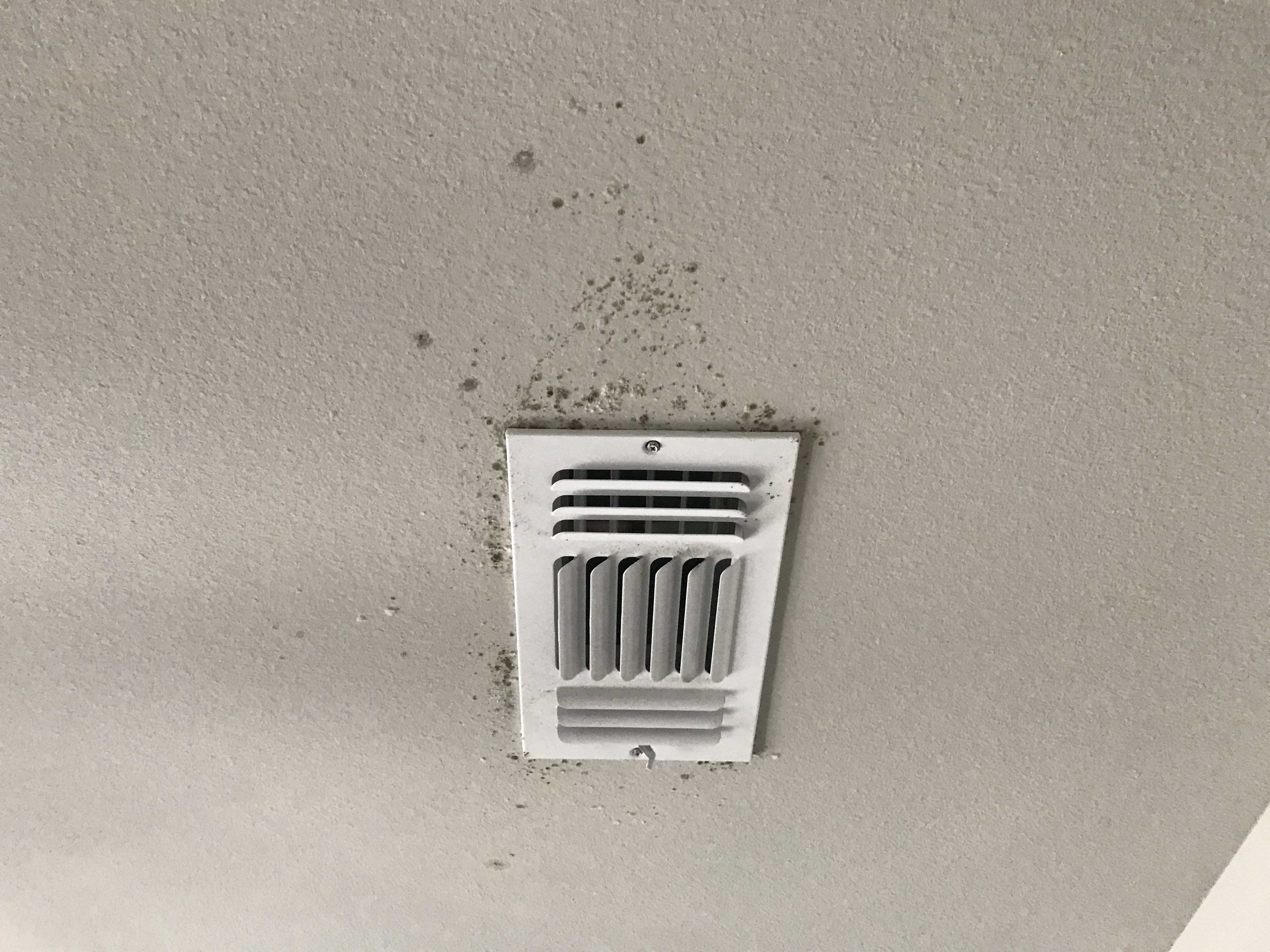 The purpose of a mold assessment is to determine if there is mold growth present or if there is elevated air borne mold spores within your home or commercial building. Per TDLR mold rules a mold assessment should determine three things 1) Is mold present 2) What is the under laying cause of the mold growth if mold is present 3) Quantify how many contiguous square feet of mold is present if any.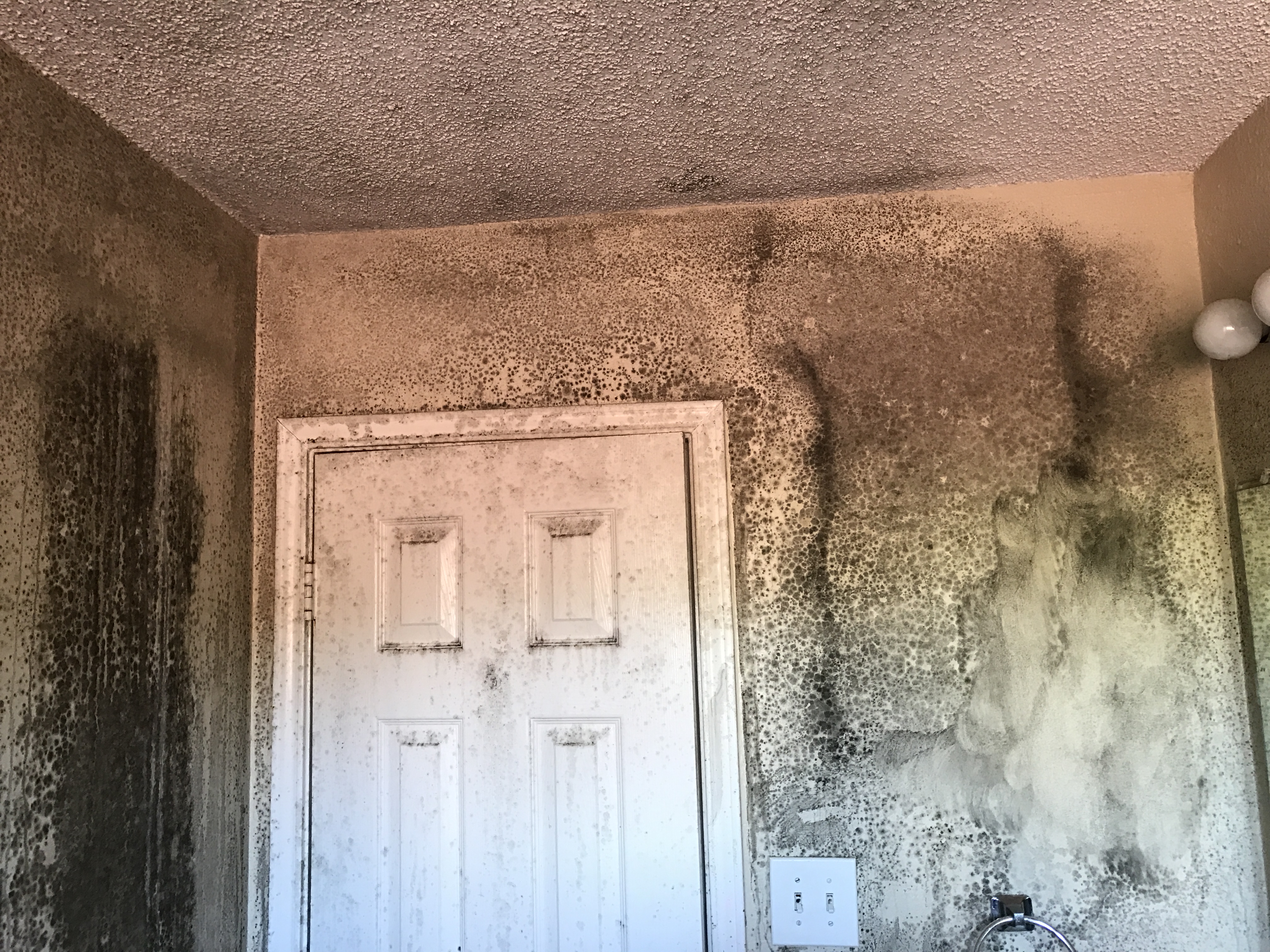 Our mold assessment consultant will conducted a visual assessment looking for any visual signs of mold growth that would affect indoor air quality. During the visual assessment temperature, relative humidity, and moisture measurements of any suspected wet building materials will be taken. During the mold assessment one inside air sample in the area of concern, swab sample of suspected mold growth, and one outside air sample will be taken and sent to a Third Party Laboratory licensed by TDLR for Mold Analysis. Other air samples or swab samples may be taken if deemed necessary by the consultant during the assessment these samples will only be taken upon approval by the client.
The mold assessment report will document the consultant's findings, samples taken, sample results (From the Third Party Laboratory), photographs, and recommendations on how to correct the mold issue if a mold issue exists.
(Listed fees are residential fees ONLY please contact for commercial fees)