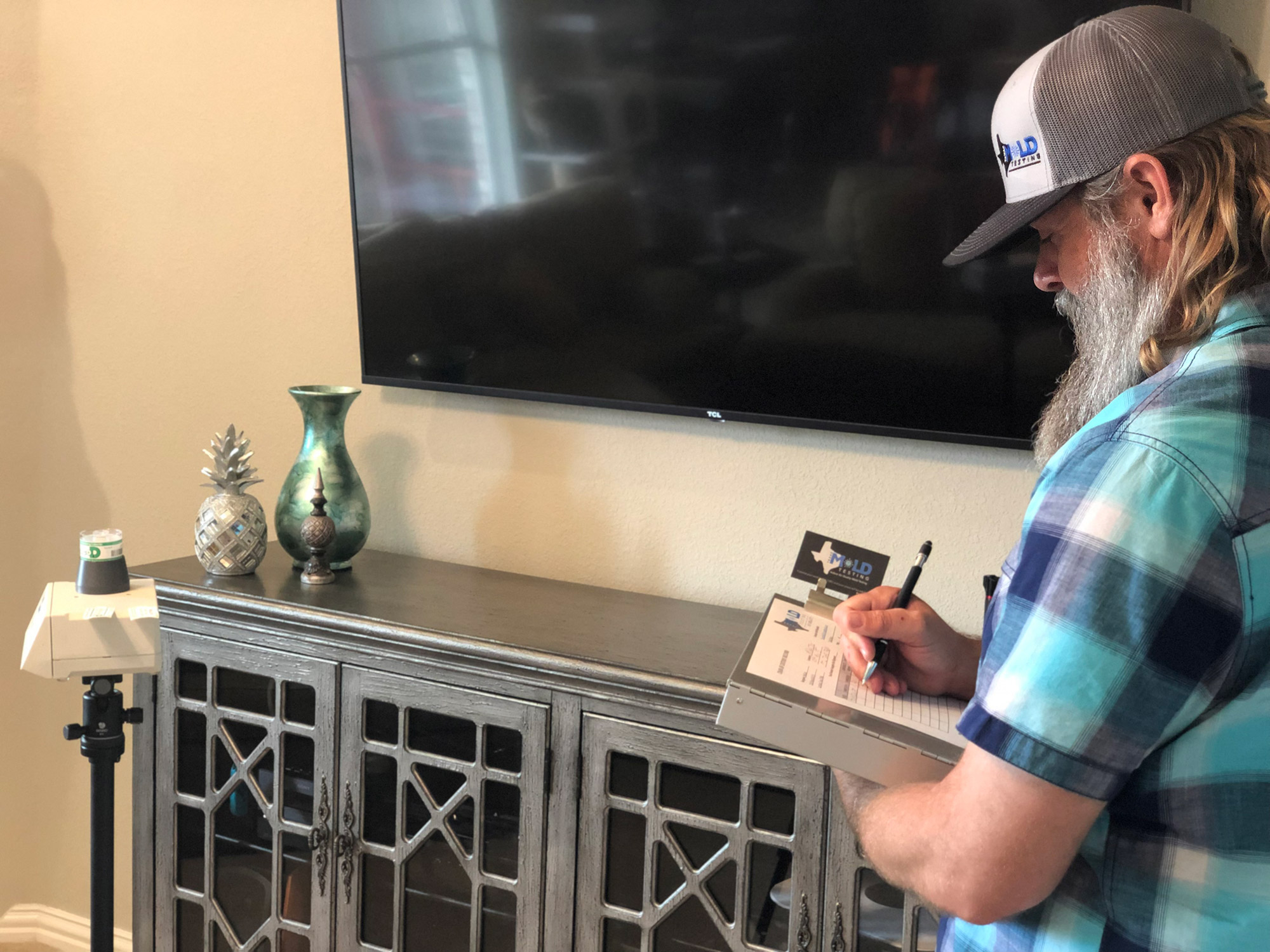 Welcome to Texas Mold Testing
At Texas Mold Testing we are committed to providing our clients with the best environmental testing services available. We can effectively identify and evaluate potential hazards in residential and commercial properties.
We produce reports that are results-oriented, easy to read, and recommend the most cost-effective solutions.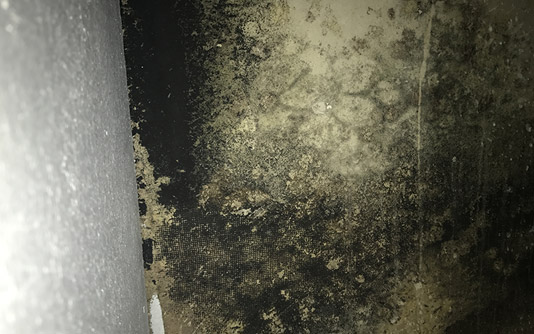 For 15 years, we have been helping our residential and commercial clients all over Texas with environmental testing services. We are licensed, certified, and accredited in the following: Want to check your spaces for mold, asbestos, or indoor air contamination?