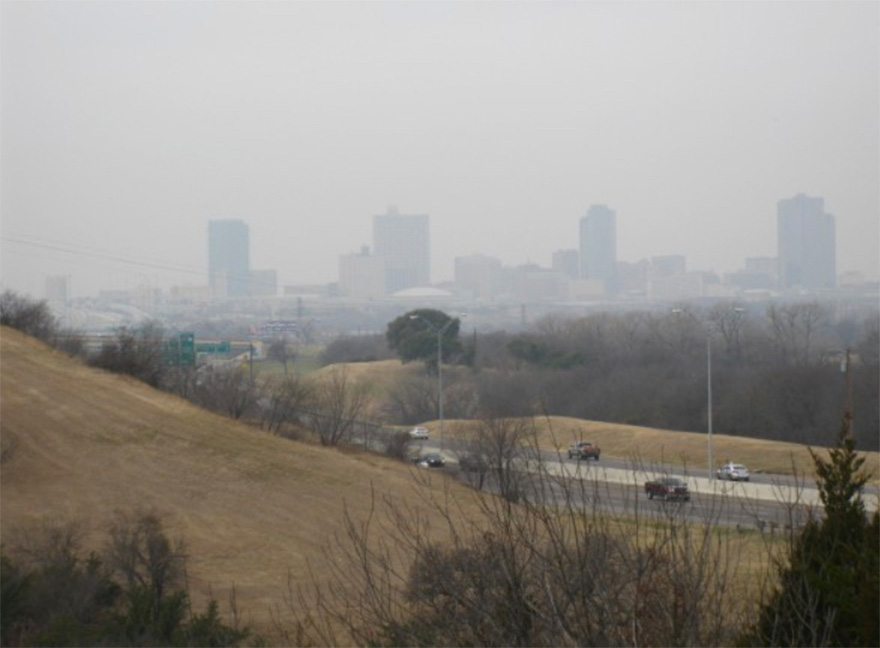 Indoor Air Quality Testing
Indoor air quality investigations for residential, commercial, and industrial settings vary in size and scope but may include some of the following contaminates: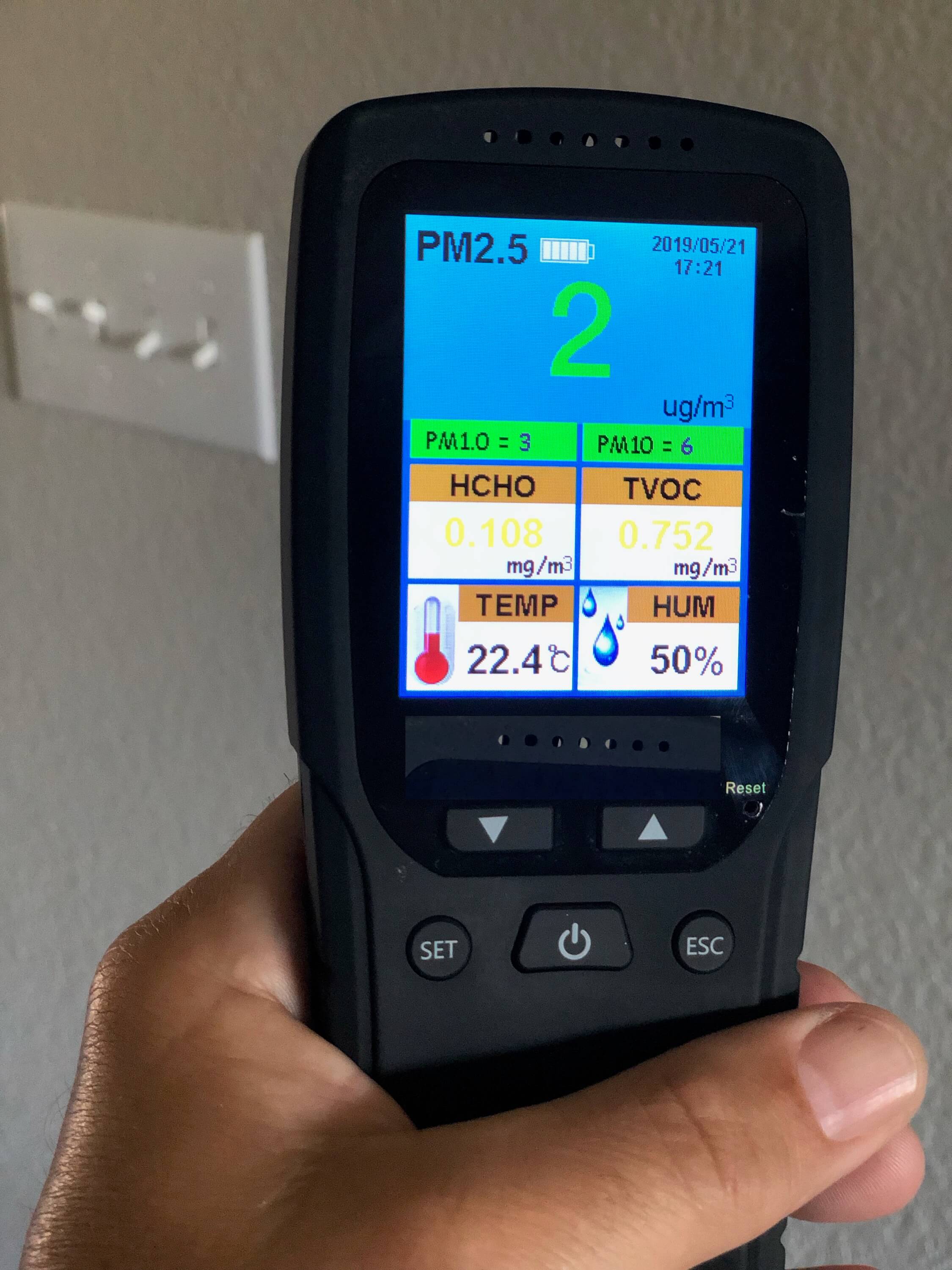 Harmful pollutants and air-pathogens generally reside in ventilation systems. Texas Mold Testing uses specialized equipment to clean air ducts, including mechanical brushes and powerful vacuums with HEPA filters.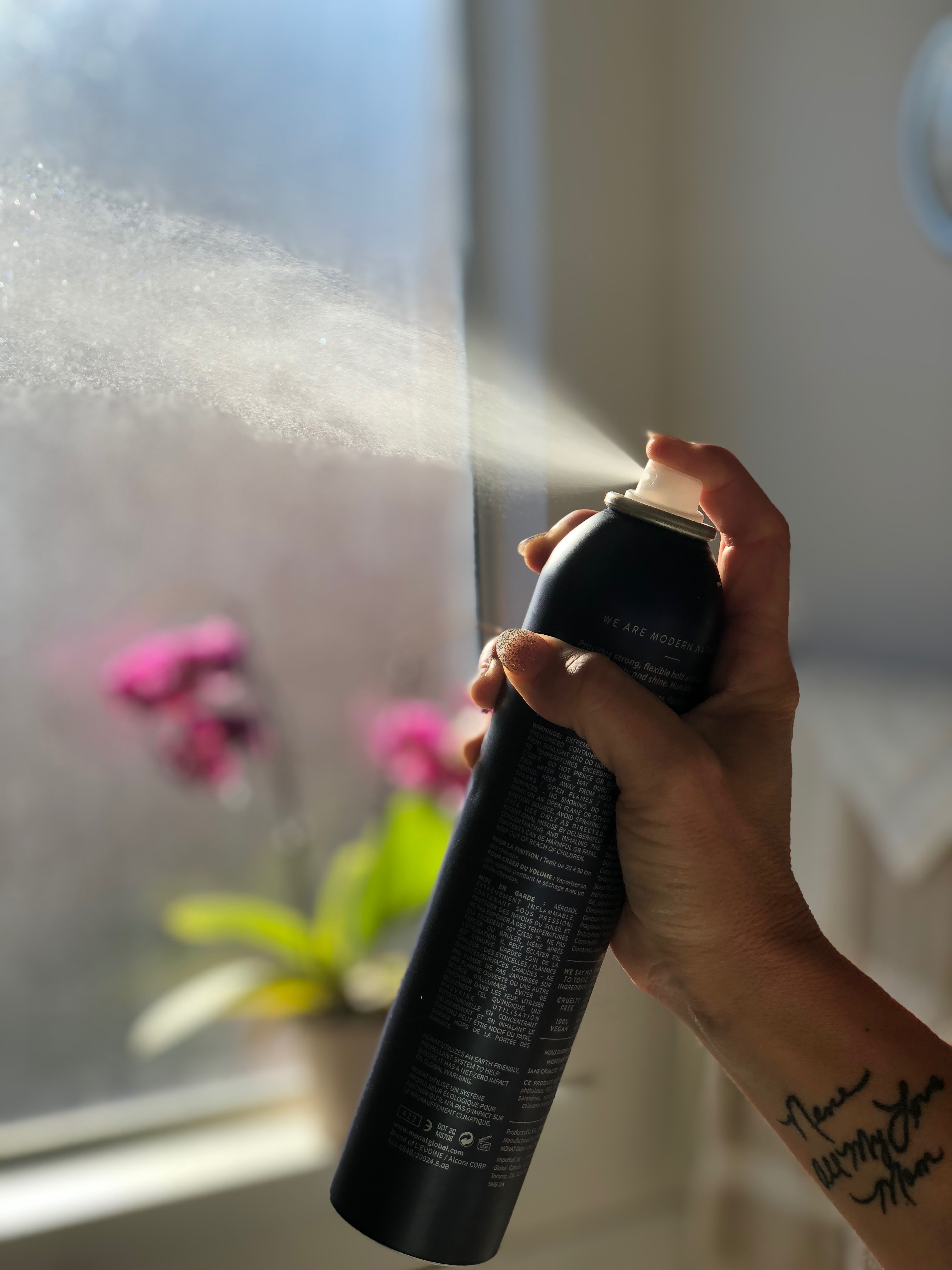 The air samples are captured onto the nutrient plates or discs. These plates are analyzed by an accredited laboratory using various techniques.
A final report documenting the findings, along with recommendations, is issued at the completion of the assessment. Learn more about the risks of indoor air contaminates.