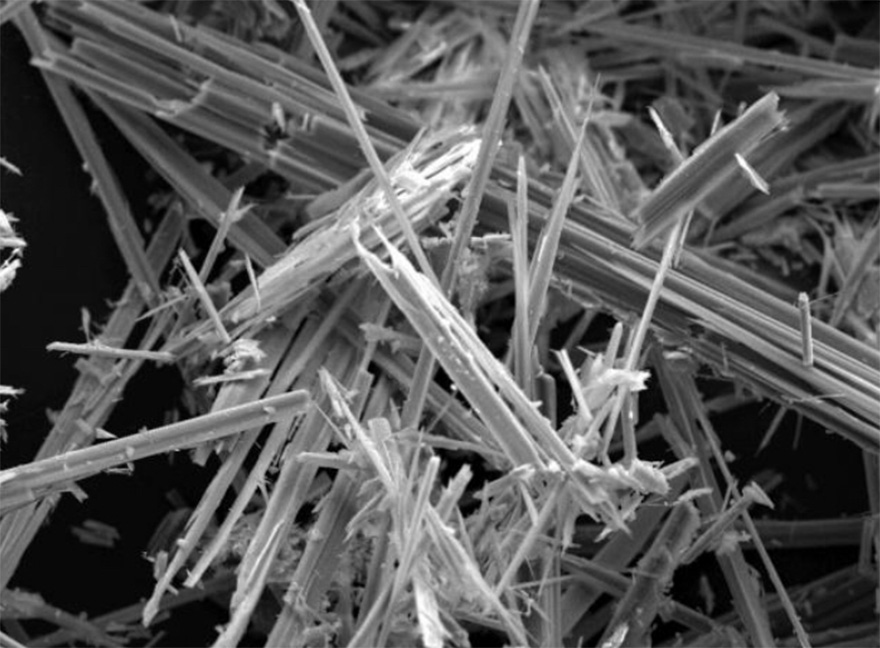 Asbestos is a toxic natural mineral. It has been mined and used for centuries because of its durability and heat/chemical resistance properties. It has been commonly used in building construction materials for its insulation and fire-retardant characteristics.
Asbestos is most commonly found in older buildings and homes in such building materials as flooring products (floor tile, linoleum), floor mastics, millboards, pop-corn ceiling material, furnace insulation materials, etc. Improper attempts to remove asbestos products can be hazardous, as they can release asbestos fibers into the air.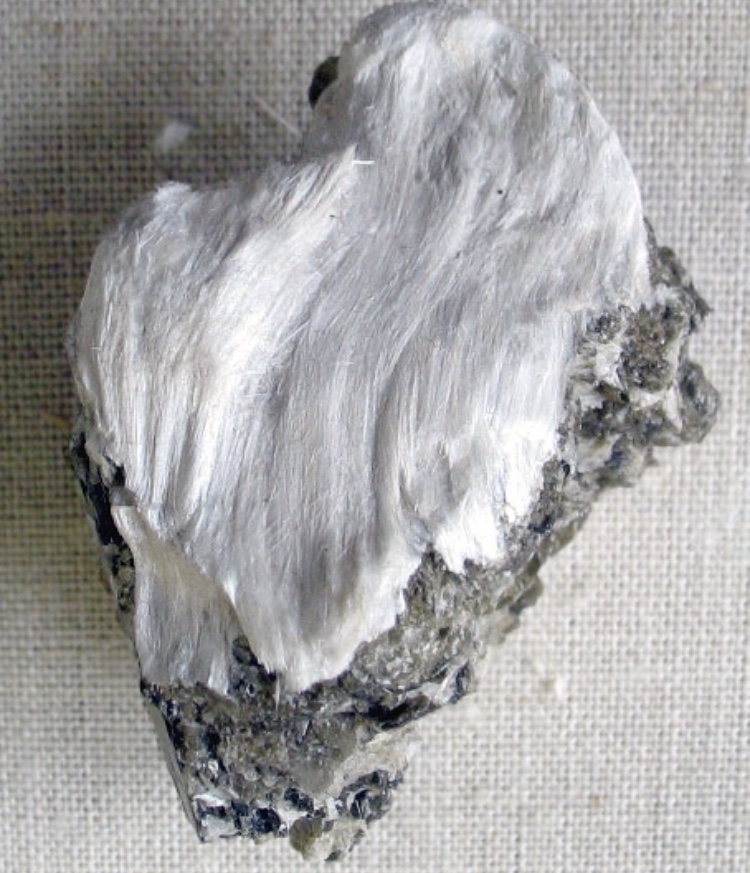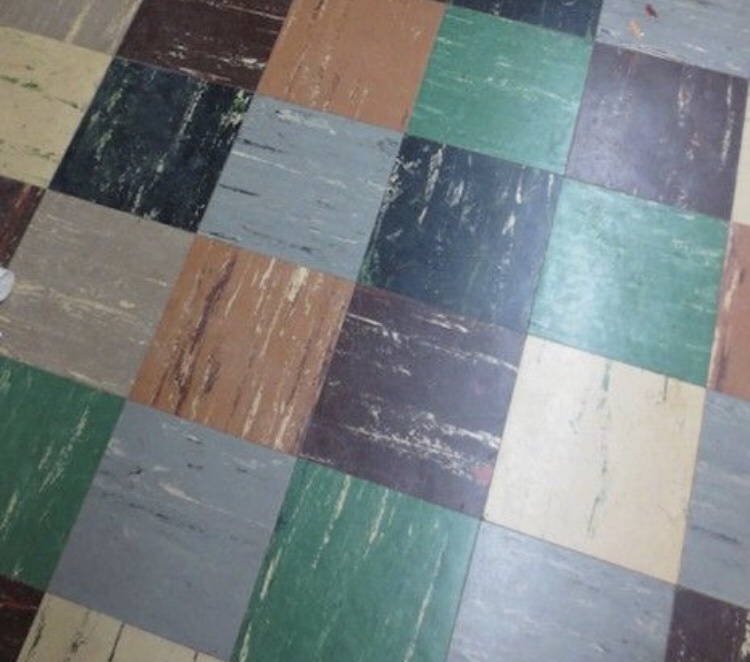 Inhaling of asbestos fibers can cause many different types of lung and GI cancers. The biggest limitation of these diseases is that the symptoms do not show up until many years after exposure begins. Want to get your spaces checked for asbestos?